We have two exciting things to do in Indianapolis, Indiana this weekend at Roller Cave! Both of our events involving skating, friends, and fun for the weekend. Enough talking about it, let's get right into it!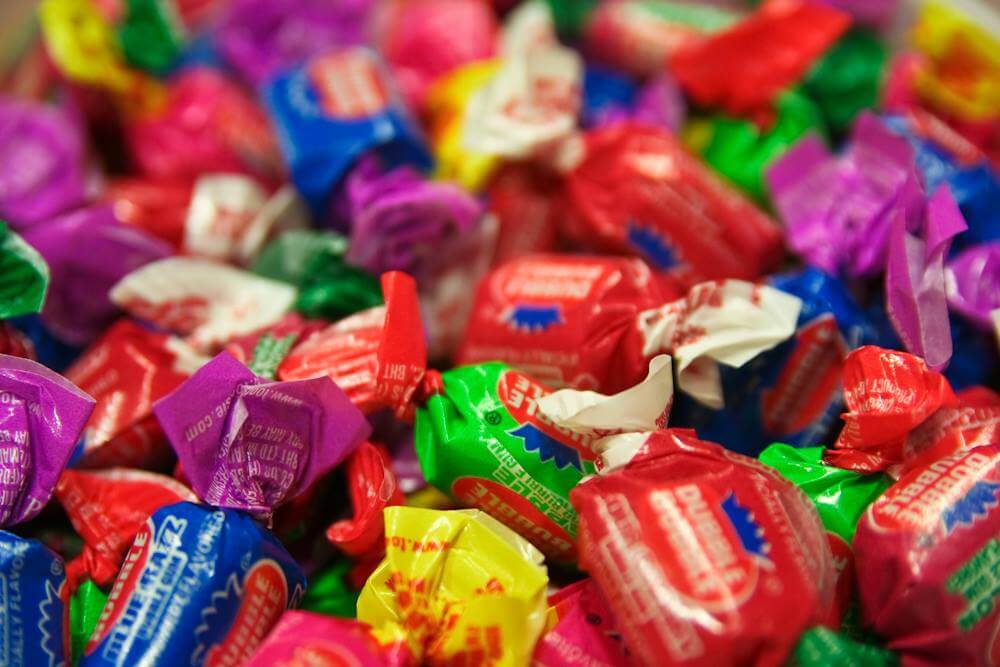 First, we're starting the weekend off with our Bubble Gum Roll. This event starts Friday the 30th and goes until the 1st of October. Does it bother you that you aren't allowed to chew gum when you skate? Are you only thinking about listening to tunes, blowing a bubble, and skating with your friends? Then we have the event for you. There will be bubble game contests, prizes, races and we won't even tell you to spit your gum out!
The following event this weekend is also exciting! At our Christian Skate Night on October 2nd from 6:30-8:30, we'll be rolling to contemporary Christian and Gospel hits all night. Admission is $7 but groups of 5 or more receive a free skate rental! On top of that, the church or youth group who brings the most students will receive free admission to another Christian Skate Night. (Which will be November 13th and December 11th!) Who know, maybe you can even beat your youth pastor in Crossy Road!
For both of these events, don't forget that we've recently upgraded our entire Roller Cave arcade section! We added more basketball games, Jurassic Park, Crossy Road and many more! We hope we're able to see you and your friends this weekend when you're looking for things to do in Indianapolis this weekend!