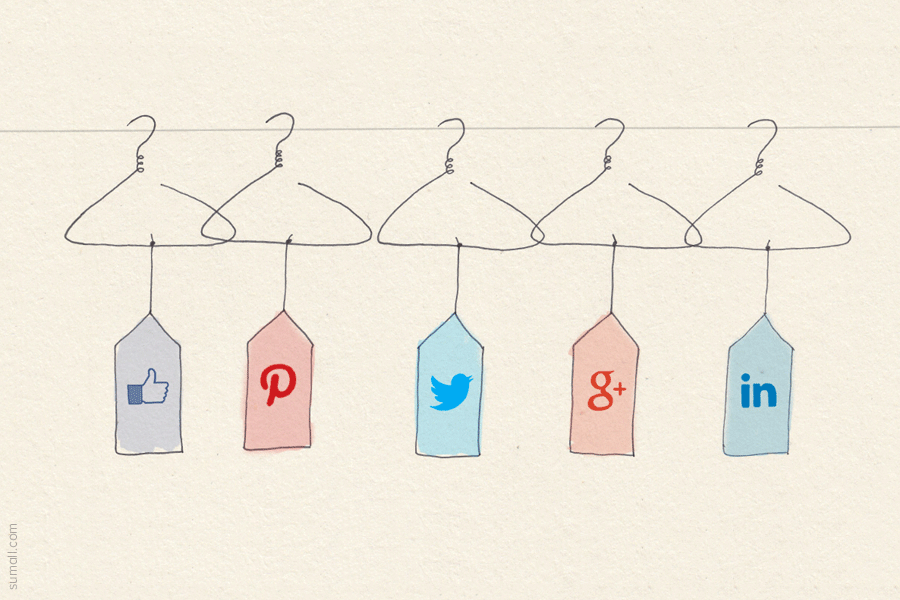 Hello Roller Cave friends! We certainly hope you are having a fantastic summer so far and that you stop by to roller skate with us on the rink or swing with us in the Bat Cave sometime!
At Roller Cave we enjoy offering a safe place for our local Indianapolis youth and families to roller skate, enjoy the batting cages, have birthday parties, events, work, learn and have FUN! As part of this great community, we want to keep in touch with you, even when you're not hanging out with us at Roller Cave! So here is a list of ways we can connect with you, our Roller Cave family, via social media when you're not at our facility.
Roller Cave Social Media
Facebook– Like our page at  Roller Cave Family Fun Center and you will always be in the loop for upcoming events! Plus, you can IM us, tag us in your pics or check-in at Roller Cave whenever you come skate or hangout with us.
Twitter– Follow us @JustSkateCave for event updates, pictures and fun messages.
G+– Okay, so Google+ is mostly for businesses, but it is also a great way to reach out and leave us feedback too!
Yelp– Just search The Roller Cave in Indianapolis, IN and we'll appear! We are always happy to get new reviews from you!

Looking for a more traditional way to contact us at Roller Cave?
Here you go:
Phone: 317-898-1817
Address: 8734 East 21st Street, Indianapolis, IN 46219
Stay connected with us at Roller Cave and you will never miss out on any of our upcoming fun events! You may even see yourself in some of our awesome pictures and videos! Don't forget to tag yourself and your friends!
Please feel free to share your fun stories or write a review about Roller Cave anytime. From everyone at Roller Cave, THANK YOU for being such wonderful customers!