If you have school-age children, it seems like every other week they are sent home with another fundraising opportunity. It seems endless! At Roller Cave Family Fun Center in Indianapolis, Indiana, we understand that fundraisers are a necessary evil, so we want to put the FUN back in FUNdraising! Here is how we do it!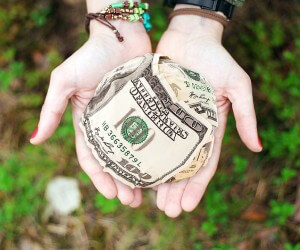 For churches, companies, or large groups
Did you know you can reserve Roller Cave for private events? If you prefer not to do your fundraising during public skating hours, simply pick up the phone and call our office at: (317) 898-1817 and let us know what day and time you would like to reserve. You can also click here to find out more.
For Public Groups
Public groups will get a price of $6 per person. In addition to admission, this will include skate rental and rebates for the group. For premium ticket prices over the $6 mark, the difference will be added to your profit. It's as easy as that! For groups with 50-99 skaters, you get a $1 per skater rebate, and with groups of 100 or more, you get a $1.50 per skater rebate. It is only $100 to reserve the date, and get custom print flyers to advertise!
For Private Events
Sometimes you need the space all to yourself, which is where our private events option comes in handy! Private fundraising events are available. The best part is, we can help you with your specific event! Call us and let us know exactly what you need, and we will try our best to make it happen!