Halloween week is here! Yes, we know it's officially next Monday, but we're calling it this week because the weekend right before Halloween can be the best weekend. Trick-or-treating, candy, cooler weather — it's the perfect combination. That's why we're hosting a party all weekend! Funny Mummy Weekend begins this Friday the 28th!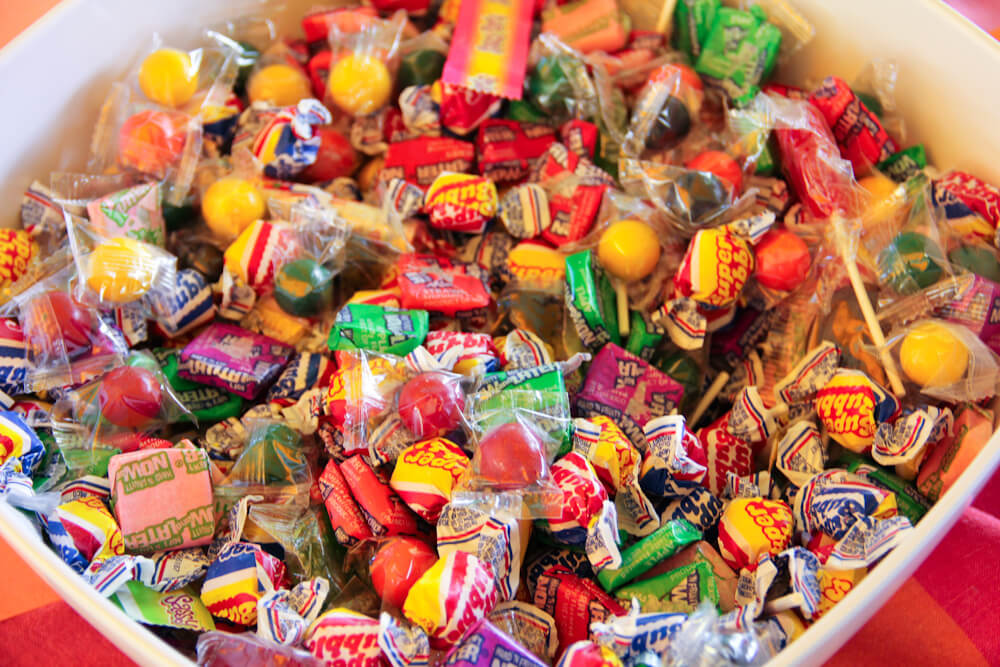 What's going on at Funny Mummy weekend? That's a great question. Here's a quick rundown for you.
Lots of candy — you won't be disappointed

Mummy Wrap Contest

— wrap your friends up and see if you can be the best mummy in the rink!

Halloween Music for our skaters

Costume Contests — we'll have a costume contest every day! Maybe we'll see some MLB costumes and a bat from our

Dream Bat Giveaway

!

Friday at 8:30pm

Saturday at 2:00pm, 5:30pm and 8:30pm

Sunday at 2:00pm and 5:00pm
We hope you'll be able to join us before you head out on Halloween night to show off costumes to all your neighbors. Just like we're all about safety at the Roller Cave, we also wanted to share a few quick tips for staying safe on Halloween night, too!
Choose Costume Props Carefully
A costume is only as good as its prop, we all know this. Costume props are best for costume contests, see above. But make sure your props are safe for walking around the neighborhood with. A pirate with a long sword could trip and fall if it's swinging around, or a fairy with big wings could get tangled up if they're too big!
Plan Ahead
An easy way to stay safe is to plan your trick-or-treating route before you leave the house. This way you can avoid big intersections, stay close to home, and have a good timetable for when you'll be back!
Have a great Halloween!