The month of April is National Stress Awareness Month. Do you know how to manage the stress in everyday life? We want to help make the rest of 2015 a great, stress-free year!
Ideas for Managing Stress – Roller Cave Style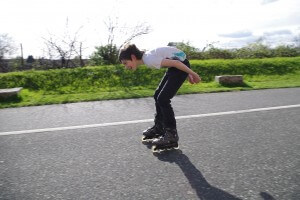 One of the best ways to manage stress is to adapt a healthy lifestyle. This includes little things such as eating healthier, getting more sleep, and exercising regularly. Not everyone likes to exercise, so at Roller Cave we want to suggest something that might be a little different than your average exercise. Roller skating is a fun alternative to traditional exercises. Depending on weight and intensity, you can burn over 300 calories in an hour when roller skating! Rollerblading outdoors can also be a stress reliever as it allows you to relax and not stress about things at school, work, or home (rollerblades are typically the best skates to use when skating outdoors).
Our indoor batting cages are also a way to manage your stress and perfect that swing of course. The BatCave allows for you to choose your speed and take a swing at kicking stress. Not to mention 60 minutes of batting burns about 100 calories for a youth, and even more for adults!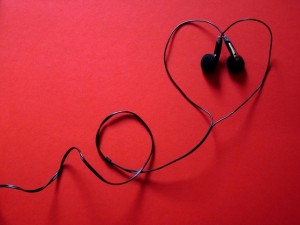 Another way to manage stress is to listen to MUSIC! Guess what?! We offer four music formats for your skating pleasure, all family friendly of course. They range from Kidz Jams to Pop to Rock to R&B to Gospel to some Old School hits. The schedule is listed on our website so you'll know when you can plan to skate to your favorite jams!
Don't wait! Decrease Your Stress Now!
For National Stress Awareness Month, we at Roller Cave of Indianapolis, IN, want to help you manage your stress. So come in and enjoy a stress-free environment and even burn some calories with us! Also, please Like us on Facebook to keep up to date with our latest and greatest events, schedule changes, news, tips, offers and more!