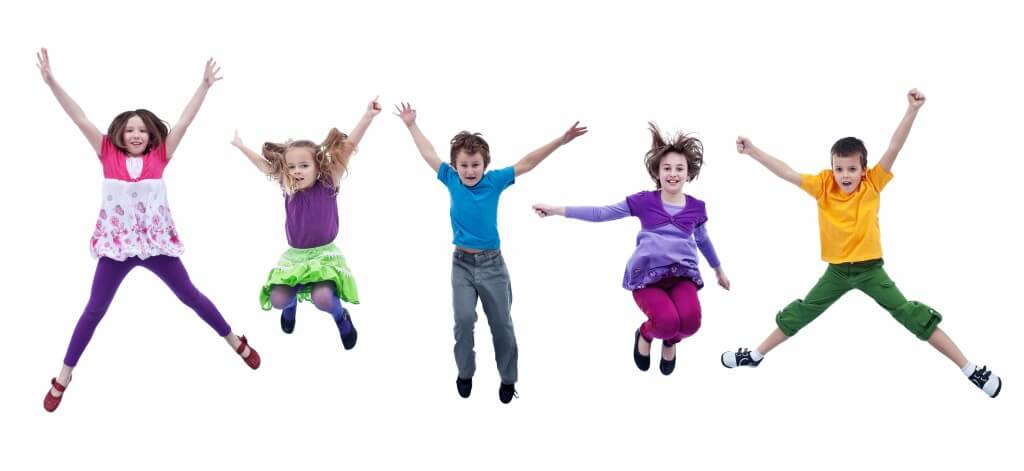 Indianapolis, did you know that September is Self Improvement Month? It's true, and Roller Cave provides the perfect place for you to improve yourself, like by adding a new skill (roller skating) or by becoming more healthy via roller skating!
Skate Lessons
If your goal for Self Improvement Month is to become healthier, why not give roller skating a try? Even if you have not been on skates for years, it is still never too late to try again! At Roller Cave we can help you even more, by offering our fantastic Learn to Skate class. In our classes we expect for students to strive for proficiency but not perfection. Approaching skills in this manner keeps skating fun, increases confidence, and allows every skater to enjoy classes. Find out more about our skate lessons here.
Roller Skating for Health
If you have read our blog before, then you have probably seen us mention about roller skating being good for your health. The fact is…it really is good for you! Roller skating is a fun, low impact sport that allows skaters to work a huge range of muscles in their bodies, particularly your major muscle groups – glutes, quads, abdomen, calves and arms. It also provides great cardiovascular exercise, which is an important piece of weekly (or daily) exercise for those trying to live a healthier lifestyle.
Roller Cave Fun!
Regardless of how you want to spend your time during Self Improvement Month, we do hope you choose to spend some of it with us at Roller Cave! We have plenty of fun things to do at our facility, including roller skating around the rink, hitting some fast balls in the Bat Cave, browsing through the Roller Cave Skate Shop and much more!
To stay up-to-date with the latest news, events and happenings at Indiana's Roller Cave, please Like Us on Facebook!