If you have not been wished it already, we want to wish you a happy June! Summer is one of the best times of the year. The kiddos are on summer break, the weather is warmer, and everyone seems to be less stressed during the summer months. Not only that, but summer is a great time to learn a new skill such as roller skating, or baseball, and a great time to just enjoy life. It will also be an exciting summer here at Roller Cave in Indianapolis, Indiana. Check out all of the cool things we have planned!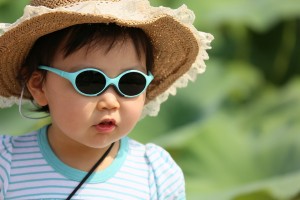 June
June 9th, 10th, and 11th: First up, we are celebrating National Candy Month with FREE candy included with every paid admission. This should satisfy your sweet tooth.
June 16th, 17th, and 18th: We want to honor all of the fathers out there by celebrating them the weekend of Father's Day. All dads get FREE admission Thursday, Friday, and Saturday, and Skate rental is only $3.00!
June 30th: You have a chance to win a party! More details to come.
July
The fun does not stop for a new month! July bring some great weekends too.
July 1st and 2nd: We are celebrating National Hot Dog Month with one free hot dog with paid admission
July 14th, 15th, and 16th: They are squshy and slimy but we love them! We are celebrating gummy worm weekend with FREE gummy worms for all!
July 24th and 25th: It is Brickyard Race Party Weekend, with tons of cool things to do at the Cave!
We hope to see you and your family this summer at Roller Cave!