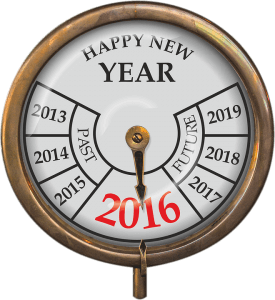 Although it is only the 16th of December, it seems as if December is already over! Just because it may seem this way does not mean it is! There is still a ton of fun to be had at Roller Cave!
December 18th and 19th, we are having our White Elephant Roll & Win, in addition to our Family R&B from 6-10 on the 18th, and a Santa Fun Jam as well as the Santa R&B Jam on the 19th. In honor of the holidays, the Boston Family is giving something back to their patrons, and are offering an "Our Gift To You" coupon! Wednesday December 23rd, from 12-3 pm, there will be a FREE Family Fun Skate with coupon, and a FREE Family R&B Skate from 6-9 pm! All of this is free as long as you print off the printer-friendly coupon found here!
On New Year's Eve (Day) we will also be having a Kidz Mega Party to ring in the new year! You could be part of our biggest kidz skate party! You can roll. and bounce, and win! There will also be a huge balloon drop, interactive games, and the giant New Year's Eve countdown, complete with noise makers, leis, Pepsi, and a slice of pizza. Get all of this with your admission of only $8!
Later that evening, we will host our New Year's Eve Family Jam! From 6pm-1am, for only $25 admission and $3 skate rental, you get a super skate and super game system giveaway, prizes in the balloon drop, noise makers, games, special prizes, skee ball & air hockey tournaments, scooter races, dodgeball, and so much more! We hope to see you there! To find out more, visit our website!