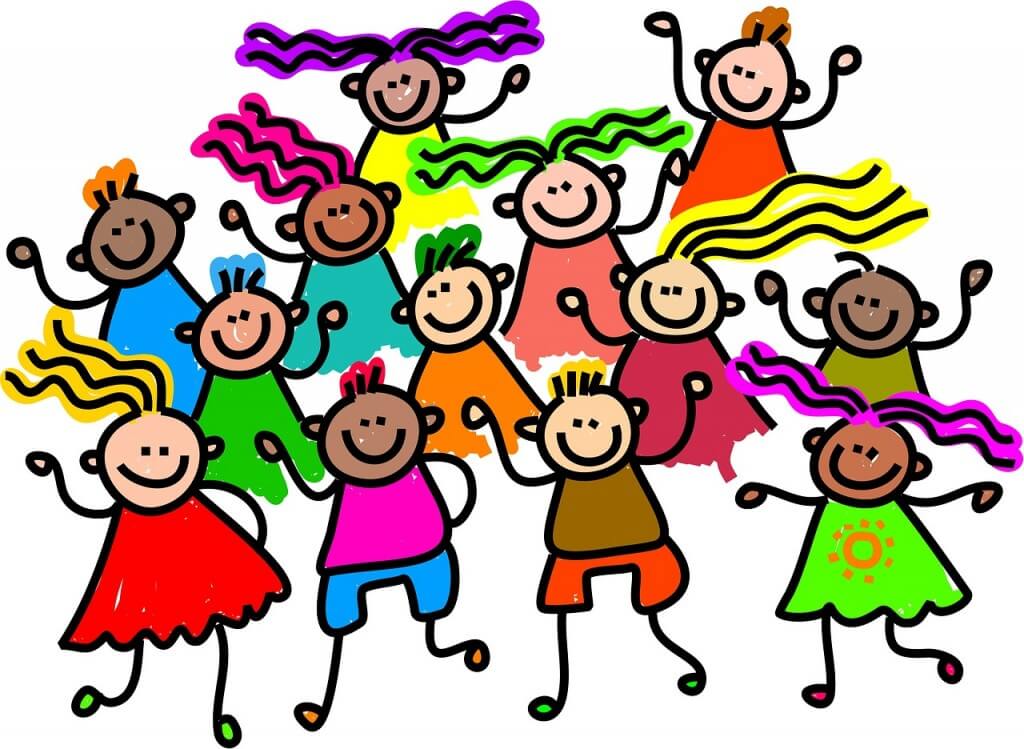 At Roller Cave, we love to have group events! We cater to Church groups, Company outings, Day Cares, Schools, and Personal groups that are looking to have a good time. We have special pricing for each type and size group. We offer a Large Skating, Surface Blacklight, Cave Golf, Two Arcade Areas, Private Party Rooms & VIP Seating, Baseball & Softball Batting Cages, Dynamic Sound & Lighting, Video Screen Projection & Monitors. You can use our Full Service Snack Bar or an outside caterer.
Roller Cave group events include (but are not limited to):
Church Groups
School Groups (Rolling Reward Special Student Discounts)
Roller Cave Daytime Groups
Private Birthday Groups
Corporate Groups (excellent for team building!)
Want to hold an unforgettable corporate event? No problem! Roller Cave can cater to a group of 10 to 500. We offer discounts for Church Groups that can either be during Public Skating or a Private Rink Rental events. We also encourage teachers to bring their class to get a hands on experience with Newton's Law. Roller Cave even offers Fundraising options, so please check these out as well.
During the daytime you can choose from three different options for your group. The first is a group discount during public skating sessions (weekends, some holidays, anytime kids are out of school). The next is a semi-private party where you choose start-end times and may or may not share the skate rink with public skaters. This starts at $150! The last option is a Private Party where you and your friends are the only skaters. This starts at $180. The price changes with the number of skaters (up to 75) and the amount of time (1.5 to 3 hours). We offer discounts to students and even for food too!
Please contact us at Roller Cave to start planning your next big group event. We look forward to speaking with you!