If you have not heard, March is National Social Work Month. We want to take a moment to thank everyone who has dedicated their life to this very important field and truly tell you how much we appreciate all you do. We also wanted to take a moment to remind anyone who is part of an organization that Roller Cave in Indianapolis, Indiana is the perfect place to have your group or corporate event!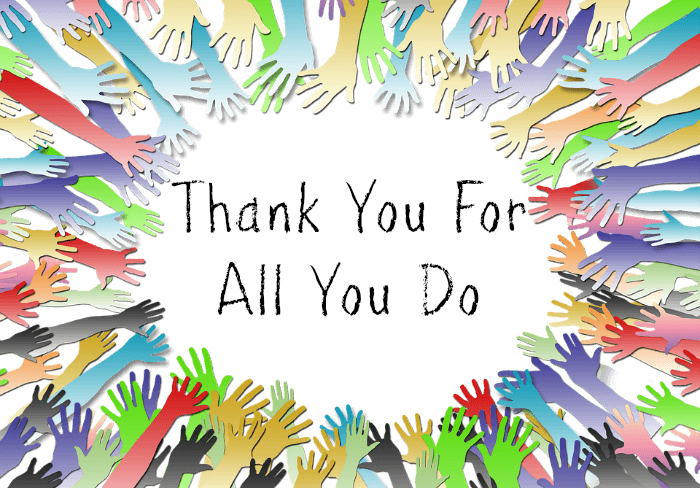 Why Roller Cave?
Roller Cave is not only a great place for children to expel some of their pent up energy, but can also be a fantastic place for business people to relieve some of their stress! Especially in the field of social work, there are aspects of your work life that you do not want to bring home. Physical activity is a fantastic way to relieve stress from the job or otherwise! Roller Cave has group discounts for your team as well, which saves your company money! Not only is Roller Cave a great place for corporate events, but if skating just is not your thing, relieve some work stress by hitting balls in our Bat Cave! The energy you use to hit the ball will be a cathartic release of any stress you carry in your shoulders!

If you are a little rusty on your skating abilities, we offer lessons or if you need some new skates, come by our skate shop. We will hook you up! Whatever industry you are in, you deserve a break. Plan your next corporate event with us at Roller Cave and feel like a kid again as you zip around the rink!