Maybe you've just wrapped up batting practice at the Bat Cave or maybe it was a fun day of exercising, but you aren't ready to head home yet. Summertime is the best for watching new movies, so our staff put together a few of our favorite family-friendly movies for you to catch!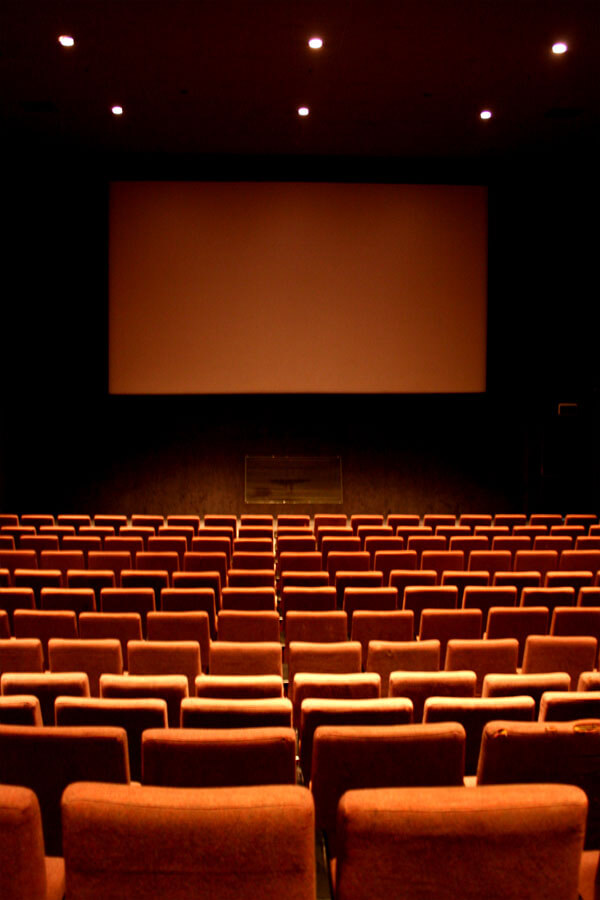 Young Sophie meets a twenty-four-foot giant and names him BFG. She quickly learns not all giants are out to eat children, but not without encountering a few unfriendly giants along the way! Take your older kids along (it's rated PG) and join them as they try to convince Queen Victoria the bad giants should be taken care of!
The Secret Life of Pets
Especially if you're a pet owner, this movie will be perfect for you and your family. How many times have you left your pets at home and wonder what they're up to? The creativity of the storyline will have you laughing and having a great time with your entire family.

Finding Dory
Did you think we could make this list without hitting this classic! Well, it feels like a classic because Finding Nemo came out back in 2003. This time, follow Marlon, Nemo, new friends, and a few old ones on their adventure to help Dory find her family. Some may argue Finding Dory isn't as heart-warming as Finding Nemo, but that doesn't keep it from becoming an instant family favorite.
No matter how you wrap up your summer, we hope you've enjoyed the warm months as a family and are always looking forward to hosting your next birthday party. See you next time!